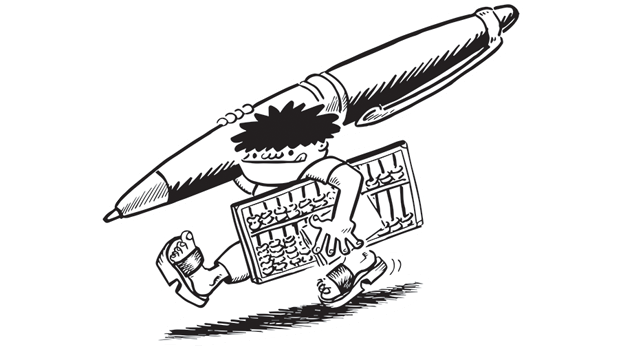 Financial LATeracy is a collection of more than 150 distinctive caricatures by Datuk Mohammad Nor Khalid, better known as Lat, featured in 14 series of Buku Wang Saku or Pocket Money Book. Since 1999, 15.5 million copies of Buku Wang Saku have been circulated to school children to inculcate prudent money management from a young age.

The Buku Wang Saku, conceived by Governor Tan Sri Dr. Zeti Akhtar Aziz, the 7th Governor of Bank Negara Malaysia, was introduced as part of the national savings campaign launched in 1996. This serves as an effort to nurture Malaysians towards becoming financially savvy, by providing a foundation for introduction of financial education to young Malaysians in schools. It is closely identified with several key initiatives focused on financial education in schools, including the School Adoption Programme, the establishment of Students' Financial Clubs and the creation of 'Duitsaku.com' for students to have access to financial education content online.

The timeless caricatures showcased in this exhibition aims to enhance awareness and understanding about personal financial management, consumer responsibilities, moral values, culture and traditions of the people of Malaysia.
Buku Wang Saku
Get a copy of Buku Wang Saku
Learn
Fun way to learn financial management through LAT's caricatures
Activity
Download 'Let's Colour' activity sheets.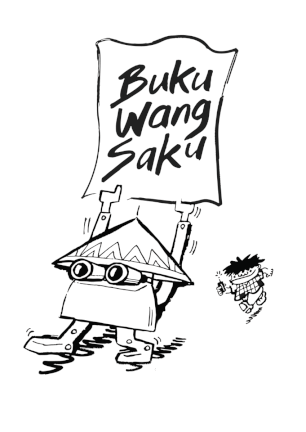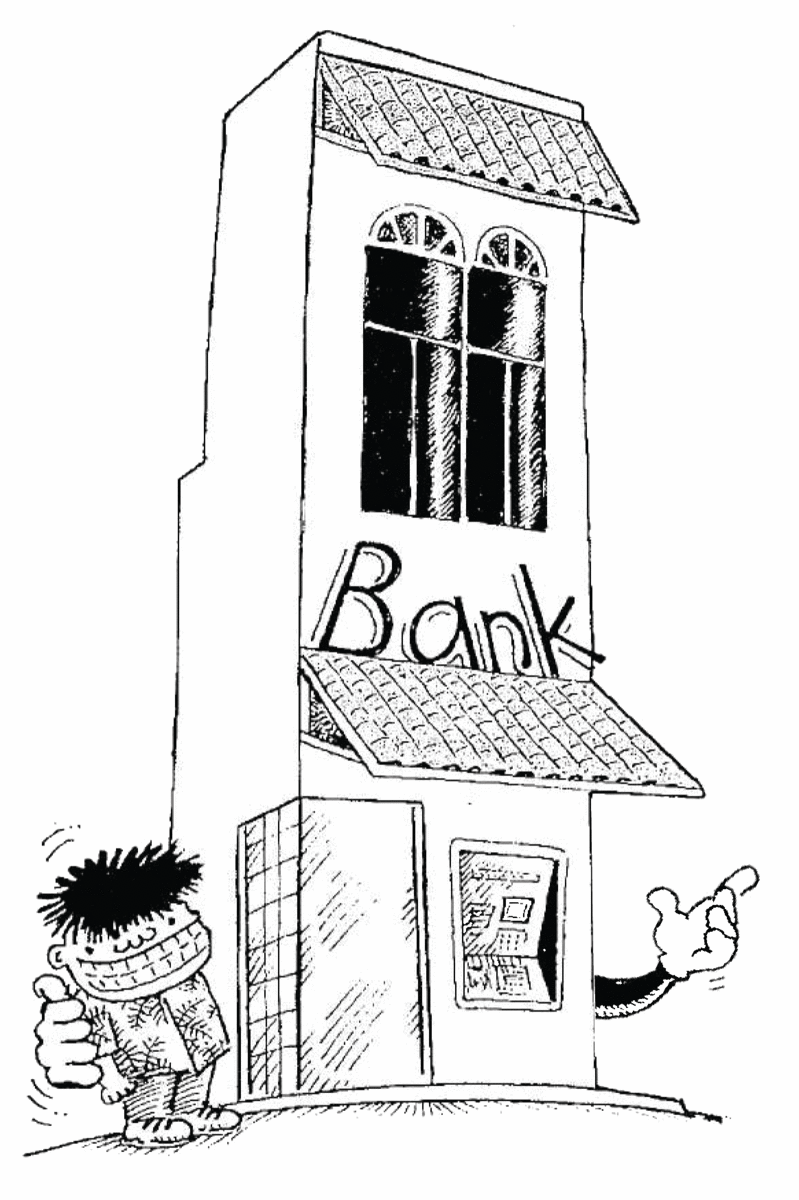 Section 2 - Plan Your Finances
Awesome facts here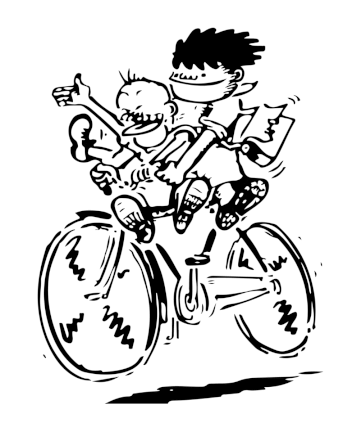 Section 3 - Fun Facts
Find out more about fun facts on the state of financial literacy among Malaysians.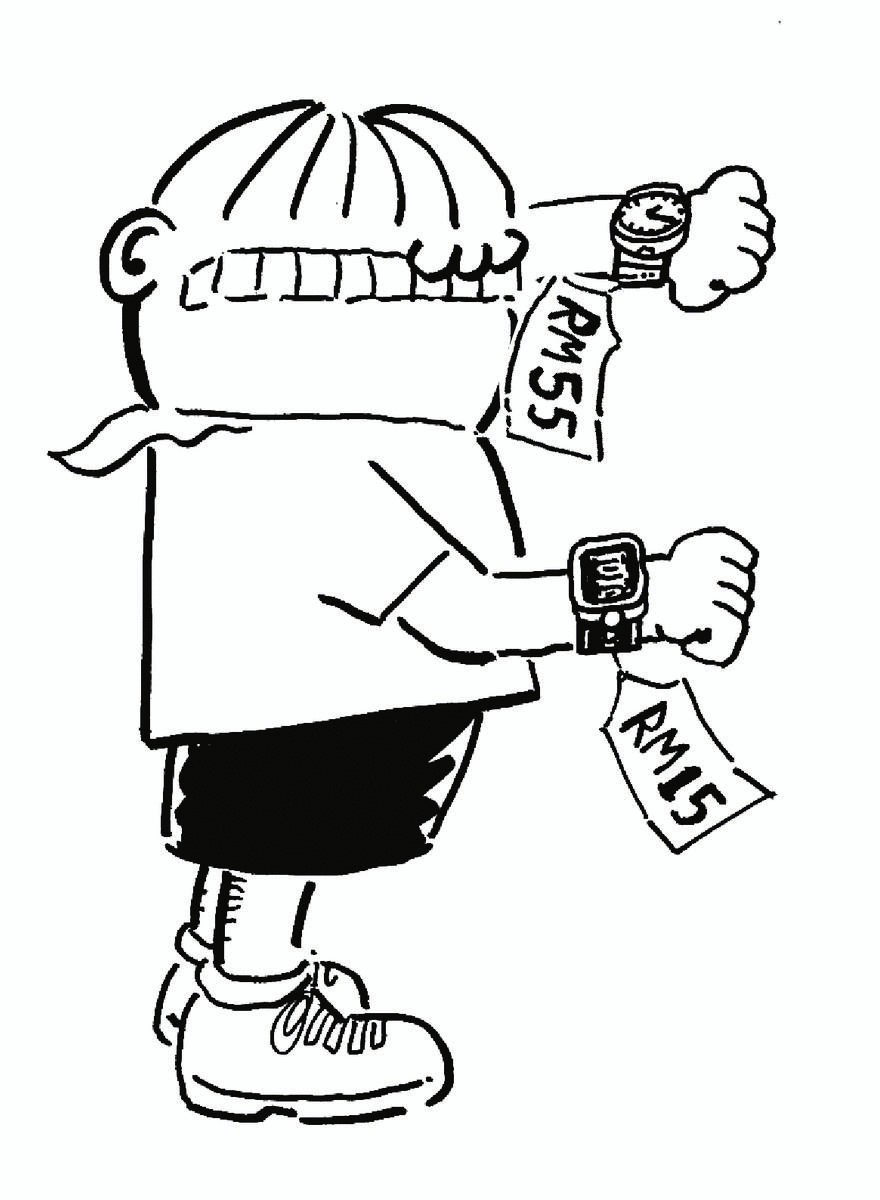 Section 4 - Financial Management
Awesome facts here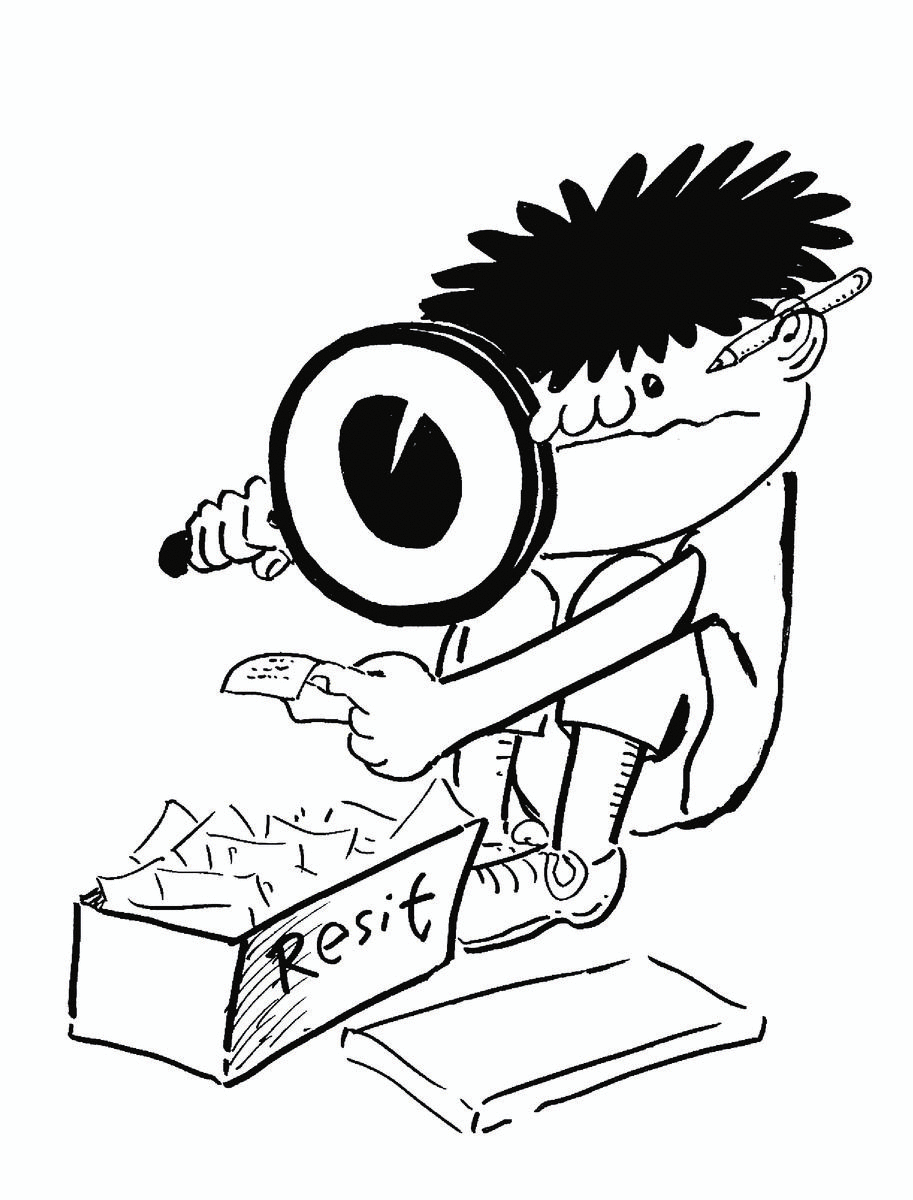 Section 5 - Consumer Awareness
Awesome facts here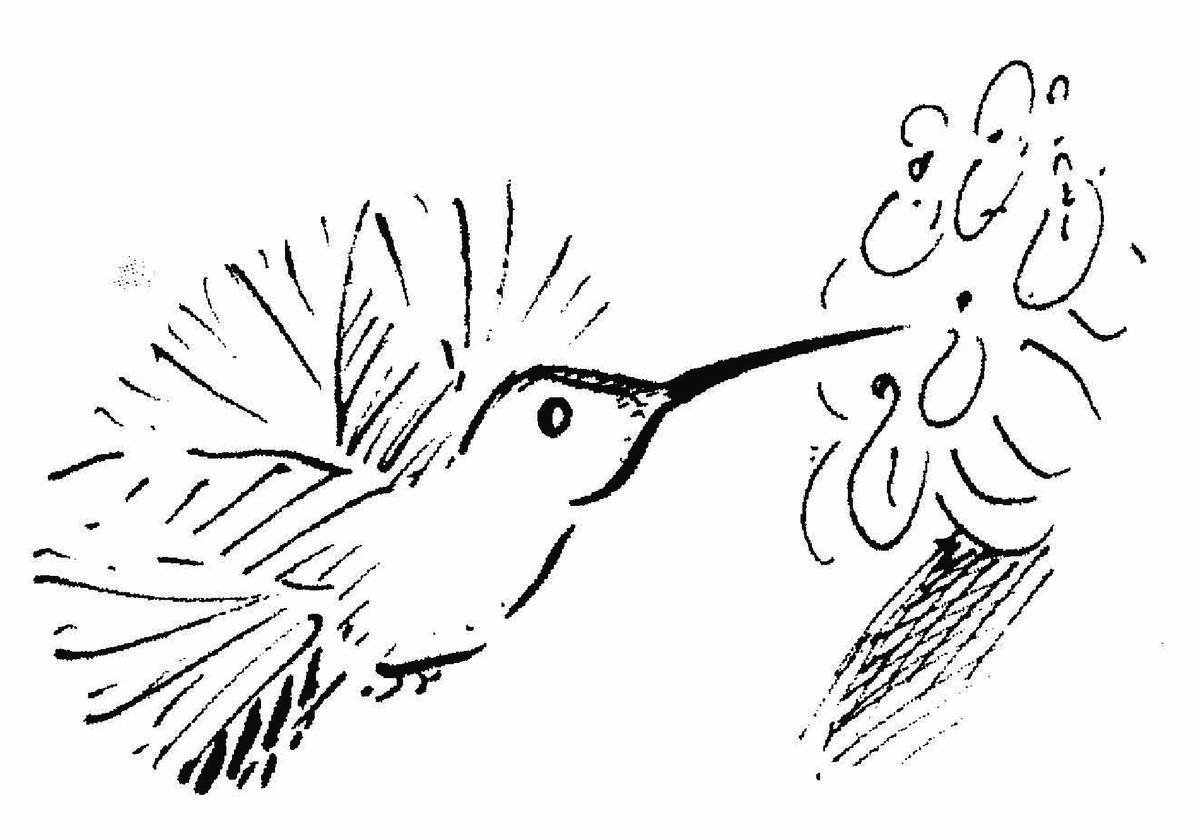 Section 6 - Kampung LAT