1) MALAY SULTANATE COINS

The Sultanate of Kedah is believed to be the first Malay Sultanate to issue coins for circulation, back in the 13th century. Other Malay Sultanates, starting with Malacca, Pahang, Johor, Perak, Perlis, Terengganu, Selangor and Kelantan soon followed suit.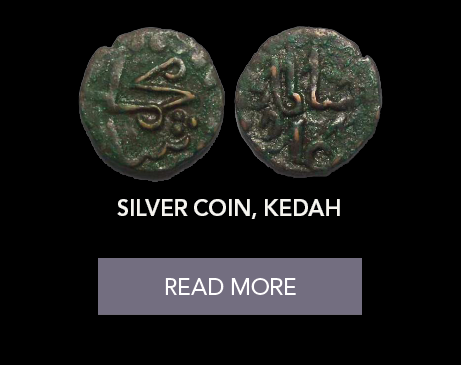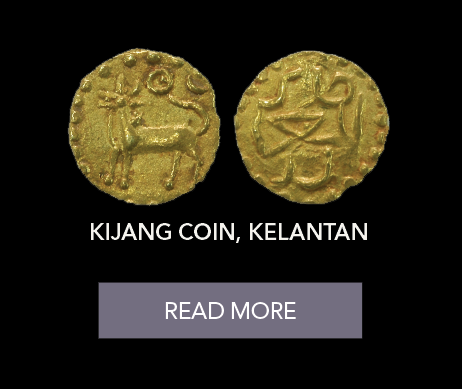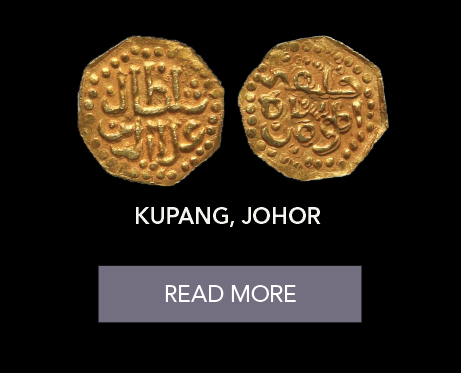 2) COLONIAL COINS

The era of colonisation of the Malay Peninsula began when the Portuguese captured the city of Malacca on 24 August 1511, ending the reign of the Malacca Malay Sultanate. From this moment until Malaya's independence from the British in 1957, many coins issued by colonial powers, such as the Portugeuse, the Dutch and the British were circulated in the Malay States. Interestingly, the Japanese produced pattern coins that did not make it to circulation.