Every Malaysian from all walks of life, young and old, has heard of Bank Negara Malaysia, the central bank that has now served the nation for 60 years.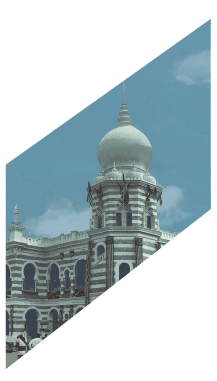 However, despite its ubiquity in the public's minds (and wallets), very few of us have intimate knowledge of Bank Negara Malaysia's backstory and the challenges faced by the people working behind the Kijang logo from the very early days of nationhood, to today's hyper connected and globalised world.

This exhibition will condense six decades of central banking and provide the historical context needed to understand the institution that has been tasked from day one to develop the financial and economic landscape of Malaysia. Bank Negara Malaysia is a bank made by the people, for the people.

Learn about Bank Negara Malaysia's mandates and wide ranging developmental roles, key financial and economic events in Malaysia's history, and interesting facts about the nation's central bank in conjunction of its 60th anniversary!